Every Apple device user is given 5GB of free iCloud storage to let them store their data in secure remote servers, but Apple also offers ‌iCloud‌+, a premium cloud subscription service that gives you more storage as well as additional features like Private Relay and Hide My Email.

Apple offers ‌iCloud‌+ with 50GB, 200GB, or 2TB of additional storage for $0.99, $2.99, or $9.99 per month. If you're an iPhone and iPad user, you can upgrade using your device by going to Settings, clicking on your name, and tapping through to ‌iCloud‌ -> Manage Storage or ‌iCloud‌ Storage.
When you tap Buy More Storage or Change Storage Plan, you can choose a plan by following the onscreen instructions. This is usually a fairly straightforward process, but occasionally some users receive the message "Your storage could not be upgraded at this time. Try again later in Settings."
If this message appears for you, don't fret – tap Done, back out of Settings all the way to the main Settings screen, then follow these steps.
Tap your name (the Apple ID banner) at the top of the screen.
Tap Media & Purchases.
In the pop-up menu that appears, tap Sign Out.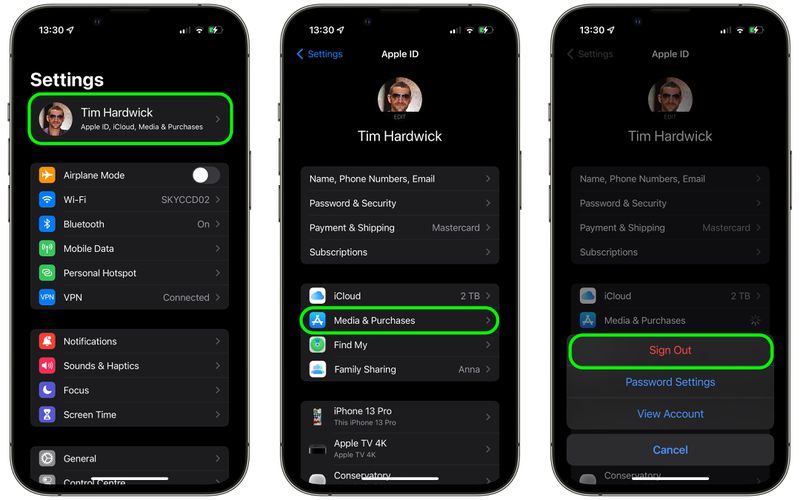 Once that's done, try upgrading your storage plan again in the same way, and you should have no trouble completing the subscription purchase. For whatever reason, signing out of Media & Purchases seems to remove the obstacle that prevents some people from upgrading on their devices.