The questions we are most frequently asked about what is Microsoft Sharepoint?, SharePoint's benefits and capabilities are listed here. We sincerely hope you can use these!
What is Microsoft Sharepoint?
What is Microsoft Sharepoint ? SharePoint is a highly adaptable cloud-based content management and collaboration software that may make it easier for your team to collaborate remotely and more effectively. SharePoint is a content management system that promotes team communication no matter where teams are located and is used by over 200,000 businesses worldwide.
Simply put, SharePoint enables you to manage all of your corporate content (including RFIs, marketing materials, financials, and more), build websites and intranets to inform your users of what's going on, develop business processes to automate some of your more routine tasks (like workflows), and develop customized apps to boost team productivity.
Why Should You Use Microsoft SharePoint?
We must first establish why you should use SharePoint before we can discuss its advantages. Think about the following inquiries:
Do your staff members telecommute?
Do your staff frequently travel between meetings or locations with clients?
Do your staff require access to different devices in order to do their duties?
How do your staff members now get the information they require?
Do you need anything that your consumers must fill out online, such as a place to share information, an online catalog, a form for requesting information, or a form for requesting a quote?
Do you frequently share papers with your clients?
Do you use USBs to carry and work on presentations, information requests, or marketing materials?
Does your team ever lament the difficulty of gaining access to your content?
The good news is that Microsoft SharePoint has been designed to answer all of these inquiries, and many of the advantages we'll discuss below speak to the most frequent complaints we've heard from customers – the need for more mobile and remote access, a move away from USBs (which are prone to corruption or loss), boosting employee productivity, sharing information and documents with clients, and the requirement for a client-facing solution.
Real-time co-authoring capabilities, robust tagging features to make material finding simpler, anytime, anywhere access for whatever device you use, and strong connectivity with your current Office 365 environment all come standard with SharePoint, allowing you to be more productive throughout the day.
What Advantages Does Microsoft SharePoint Offer?
As mentioned before, Microsoft SharePoint comes with a lot of advantages. We've included just three of the main advantages that our clients have shown to be most interested in below.
1. Security of SharePoint
Microsoft is very serious about security. They have a $1 billion USD annual security expenditure and 1.5 million daily attempts to hack their systems are detected by their cloud computing operations.
Microsoft places a strong emphasis on security across all facets of their operations, including their SharePoint stack. Microsoft SharePoint has a number of built-in security features, including the ability to restrict who can access your content from outside your organization, set permissions on who has access to what inside your organization, create policies to allow or block specific user behavior, and allow or restrict your team's access to content based on where they are located.
2. SharePoint Promotes Collaboration Within Organizations
Microsoft SharePoint was created to improve teamwork, especially when used in conjunction with other Office 365 services and applications. When used as a component of Office 365, SharePoint establishes a virtual workspace where groups of people can get together, work together, and complete projects.
Specifically how? Here are some ways that SharePoint can promote collaboration in organizations:
Your documents are kept in one common location with SharePoint and are accessible from any device, at any time (all you need is an Internet connection). With real-time co-authoring features, several employees can collaborate on the same document at once. With the opportunity to go back to a previous version if necessary, SharePoint will always display the most recent version of a document. Individual or group tasks can be established, assigned to other team members, tracked for completion, and any dependencies between tasks can be revealed by team members and leaders. You get access to collaboration tools including a shared calendar, shared notepad (through OneNote), shared chat (via Yammer), and more.
The best thing about SharePoint as a virtual workspace is that you can set up collaboration from the team leader; you don't need an IT staff to be able to perform any of these things.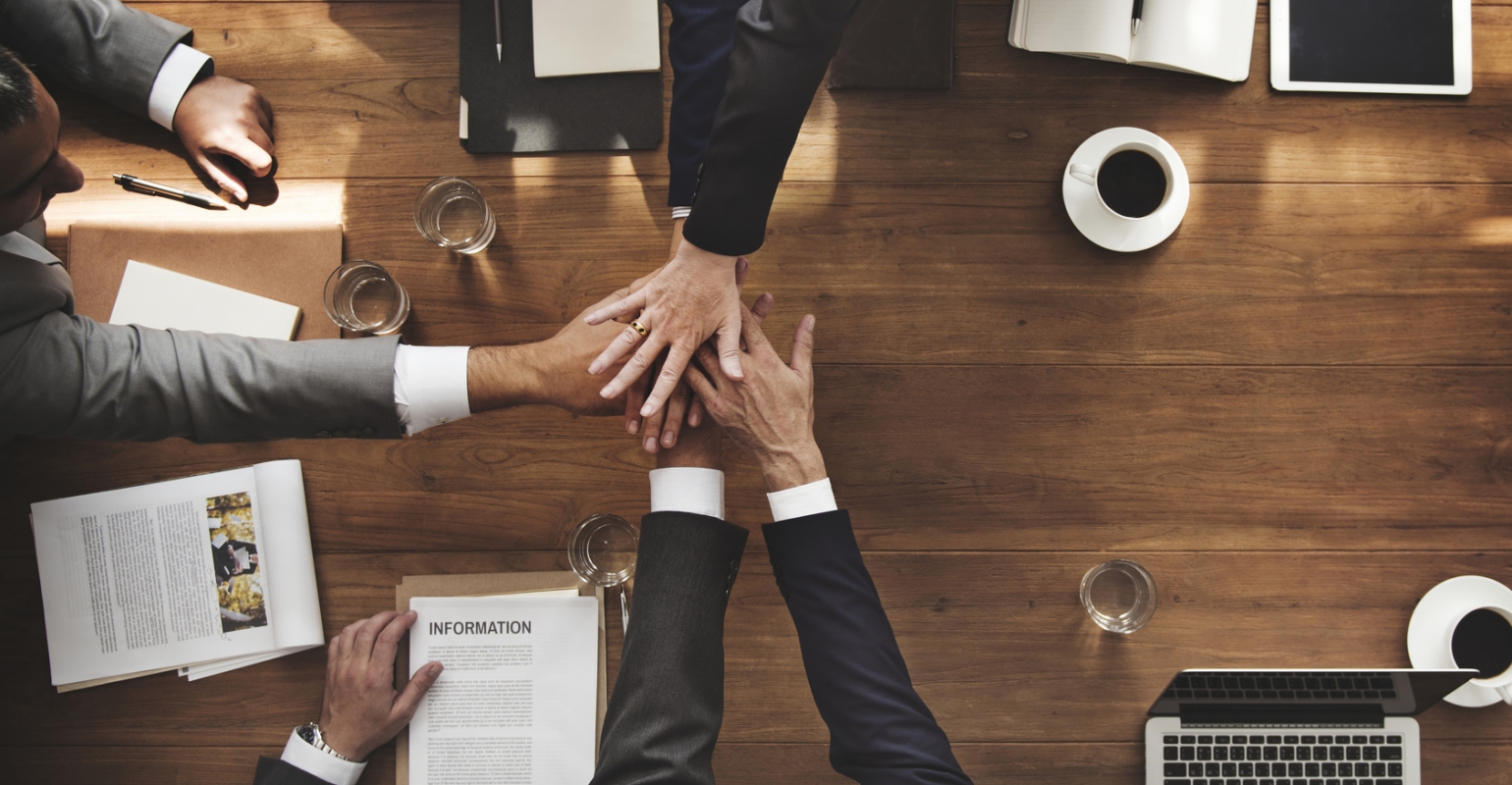 3. SharePoint Can Assist in Automating Routine Tasks
SharePoint Workflows help your company accomplish routine tasks more consistently and efficiently while also saving you time and effort. SharePoint workflows can be thought of as a series of activities that take place after you interact with a document or file in your SharePoint environment. SharePoint may assist you in automating repetitive operations such as the need to gather signatures or approvals, track document statuses, give you notifications if/when something changes, and more.
What Are Some Content Management Uses for SharePoint?
For the purpose of classifying, arranging, and keeping track of the content that enterprises possess, SharePoint offers a variety of ways to add metadata to files. More significantly, SharePoint can impose tags on content as business users upload it to collaboration spaces since it is a platform. As part of this procedure, they can also require end users to supply metadata about documents.
As soon as the content and metadata are in the platform, SharePoint gives businesses the power to automate:
Processes that rely on data provided by end users
Tools for the content life cycle that facilitate record disposition
Information disposal in accordance with corporate guidelines
For more than ten years, the majority of Fortune 500 firms have used the SharePoint platform, and the SharePoint ecosystem as a whole is a multi-billion dollar enterprise. SharePoint and SharePoint-based services are becoming more applicable across all industry sectors thanks to the new features of SharePoint Online as part of the Office 365/Microsoft 365 Cloud Application as well as tie-ins to services like Flow, Office 365 Groups, and Teams.
Conclusion
In summary, what is Microsoft Sharepoint? It's that users can upload a document to SharePoint's web-based storage area to have it promptly shared with others who need to see it. They can also utilize a service called OneDrive for their own private storage, where nothing they post is visible to others until they "share" it by giving other users access.
Companies regularly utilize SharePoint to distribute internal communications including memos, announcements, and HR paperwork.
Please read: http://msiu.info/everything-new-with-the-ios-15-notes-and-reminders-apps/